Free Shipping On All Ketubahs
Affordable Ketubah collection
Setting a budget for your Ketubah does not mean compromising on quality or beauty. You can find an affordable Ketubah that is artistic, personalized, and meaningful. Affordable Ketubahs can be illustrated, papercut, or designed with any styles or motifs that are meaningful to you and your partner. With modern technology, intricate and personalized designs are available at any budget.
Papercut Ketubah collection
Papercutting is a traditional Jewish folk art form for commemorating festive occasions. Papercut Ketubahs often depict symmetrical designs with intricate symbolism. For example, artists might papercut stars of David, hamsas, animals, plants, text, depictions of Torah passages, or symbols of Jerusalem. We use modern laser cutting technology to create precise and artistic papercut Ketubahs.
Modern Ketubahs
Modern Ketubahs incorporate a timeless tradition into contemporary weddings. With the evolution of Jewish culture, many couples choose a Ketubah that encapsulates modern values and contemporary trends. Modern Ketubahs trends include pastels or bold colors, nature depictions or abstract or minimalist art, and 3D or textured designs. Modern technology also makes personalizing a Ketubah simple and affordable.
Traditional Ketubahs
A traditional Ketubah honors the rich history and heritage of the Jewish people. Decorating Ketubahs has been an ancient tradition for thousands of years. In ancient times, Ketubahs were written in Aramaic and often decorated with Jewish motifs and symbols including stars of David, hamsas, menorahs, doves, the Tree of Life, the Garden of Eden, the Temple in Jerusalem, or texts from Jewish literature.
Interfaith Ketubahs
Interfaith couples can celebrate their unity and diversity with an interfaith Ketubah that symbolizes  boundless love. Interfaith Ketubahs offer a unique opportunity to honor personal identities and  harmony by blending different traditions. Couples can choose text and designs that acknowledge and  celebrate their individual backgrounds and cultures while embracing commitment to shared values and beliefs. 
Ketubahs
Ketubahs: a timeless tradition
Ketubahs are a central aspect of Jewish wedding ceremonies, symbolizing love and commitment between the bride and groom. This traditional marriage document is signed before the wedding ceremony and serves as a lifelong memory of a magical day. Many couples hang their Ketubahs on a wall in their home. Choosing a Ketubah that is also a work of art is a great way to honor this tradition and remind couples of their love and commitment to each other. Your Ketubah should be a special keepsake that you will cherish for a lifetime.
Frequently Asked Questions
How much time should I allow for delivery of my ketubah?

Delivery times vary based on design. Most of our designs are
delivered within one to six weeks, but please check individual product pages for more information. If you require faster delivery, please let us know prior
to placing your order. We always provide shipping information as soon as possible.
Do I get to see a proof of my Ketubah before the order is finalized?

Yes. If you ordered a personalized Ketubahs with custom text, names, dates, and wedding location, you will receive a proof. If you purchase a standard (not-personalized) Ketubah without requested changes, you will not receive a proof.
Is my Ketubah delivered in a frame?

No. We recommend taking your Ketubah to a local framer to
have it properly framed with the right materials that will preserve and highlight its beauty.
Is it possible to get assistance with the spelling of Hebrew names for my Ketubah?

Absolutely! After you
place an order you can schedule a complimentary call with one of our Ketubah experts who will guide you on spelling and advise you based on your specific
requests and beliefs.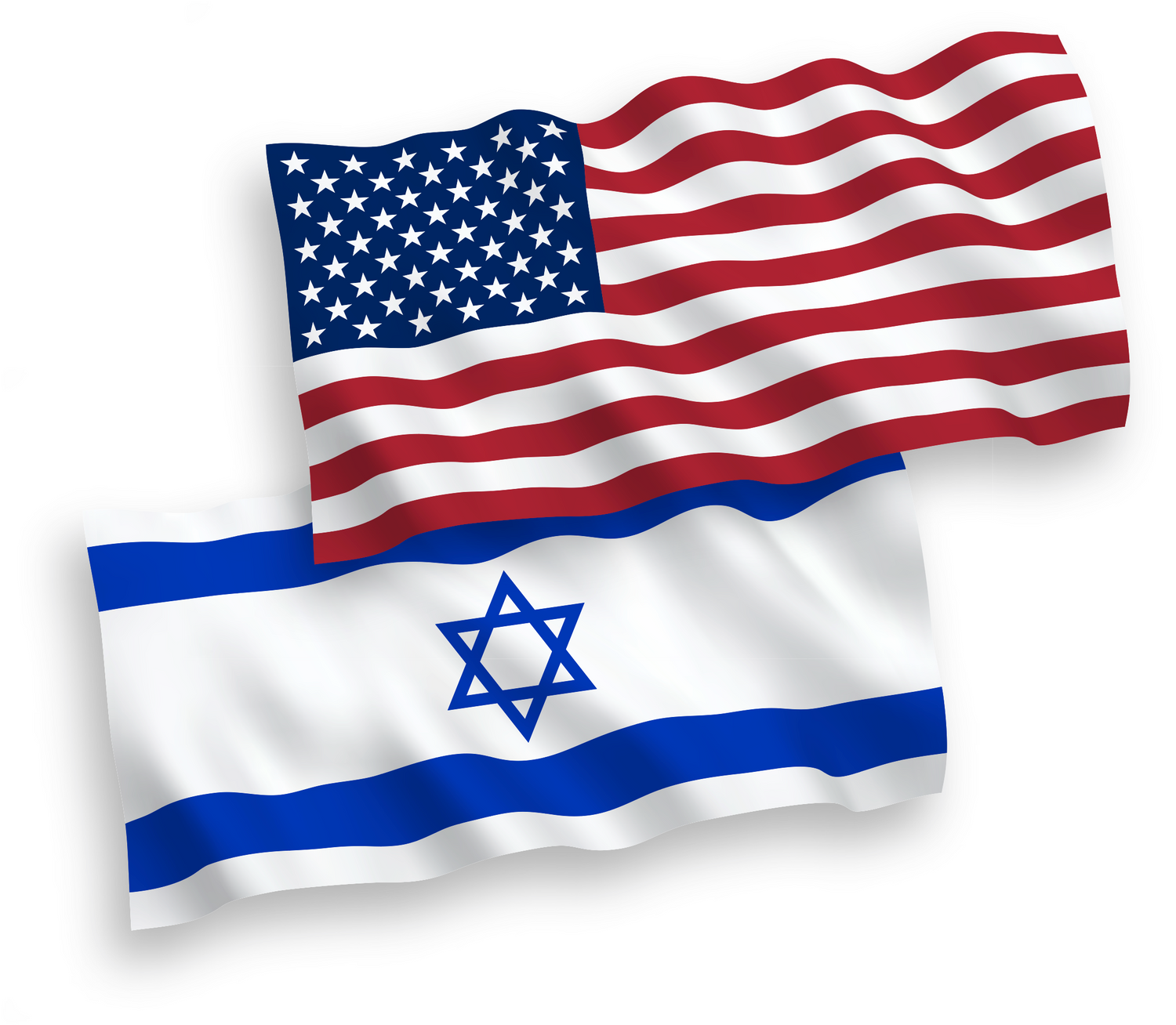 Why WeddingKetubah.com?
We showcase the exceptional talent of Israeli artists and bring their work to couples in the United States. As a US company, we understand the needs of American couples planning their wedding. We ensure a seamless experience for couples choosing Israeli art for their Ketubah.
Why buy from us? All it takes are 3 easy steps.
Step # 1

Choose a Ketubah from our original collection and checkout. Remember
shipping is free for all Ketubahs!

Step # 2

Check your email and respond to our message about how to personalize your Ketubah. You can send us any preferred text or schedule a free 15-minute consultation with a Ketubah expert to help you decide.

Step # 3

Approve your Ketubah. If you requested personalization, we'll send you a proof via email within 3 business days. We offer unlimited revisions to guarantee you're satisfied with your Ketubah.